Maso Alle Rose
This is how a dream comes true
This is how guests are greeted at Maso. an enchanting place surrounded by attractions, enveloped by abundant nature. A serene oasis immersed in greenery, it offers respite from the bustling city life. Born out of Diego's aspirations and dedicated to the memory of his mother, Rosa, the legacy lives on through his children. A warm and familial environment awaits, embracing guests like family from the very beginning.
Read more
Our Rooms
Diversity. Uniqueness. Colour. Each room possesses its own identity, name, and hue —paying homage to a variety of ancient roses. We celebrate the past while embracing the future
See all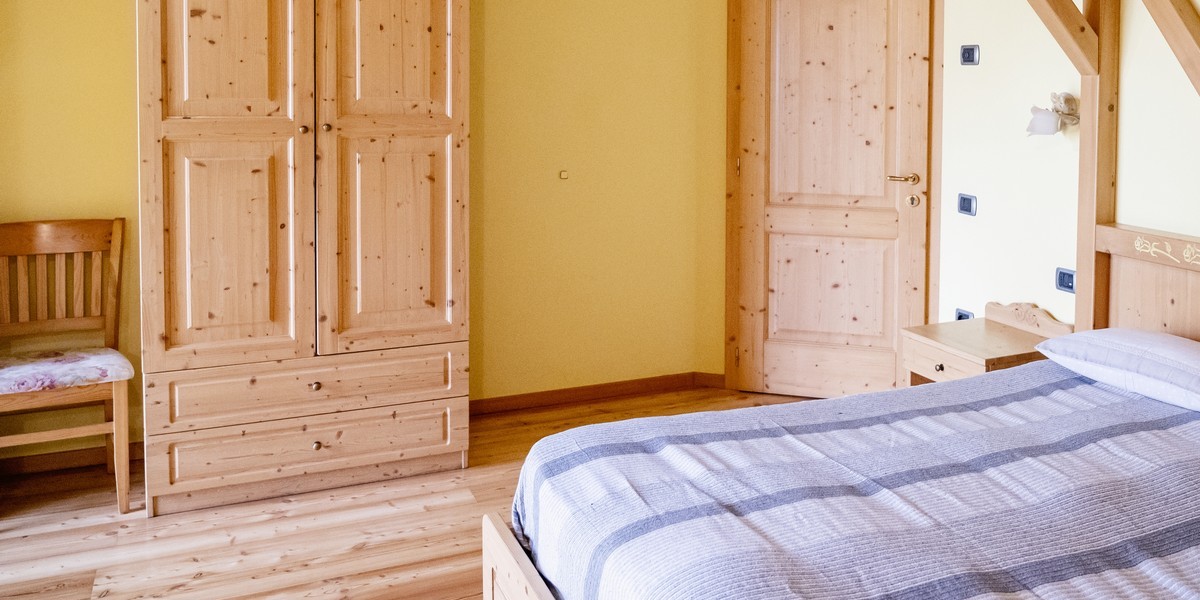 Brenda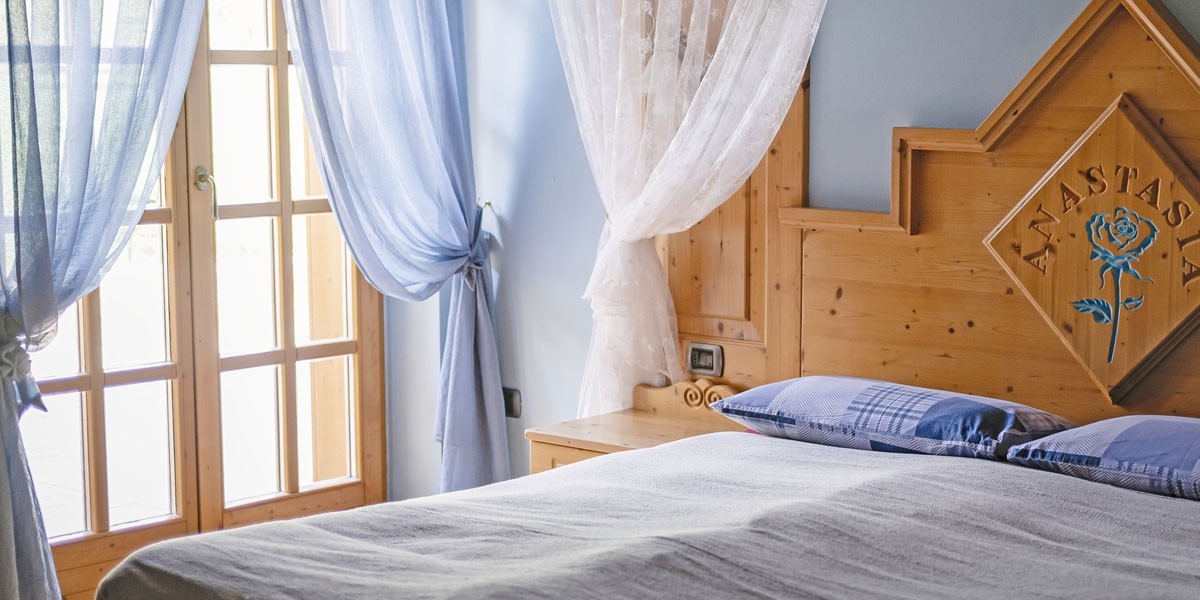 Anastasia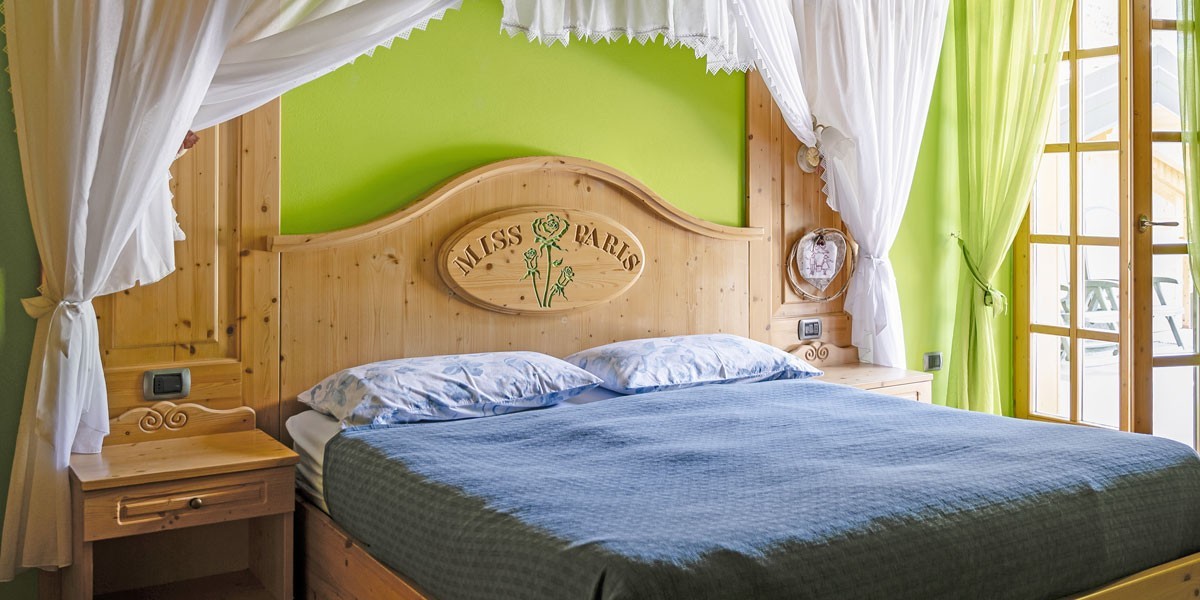 Miss Paris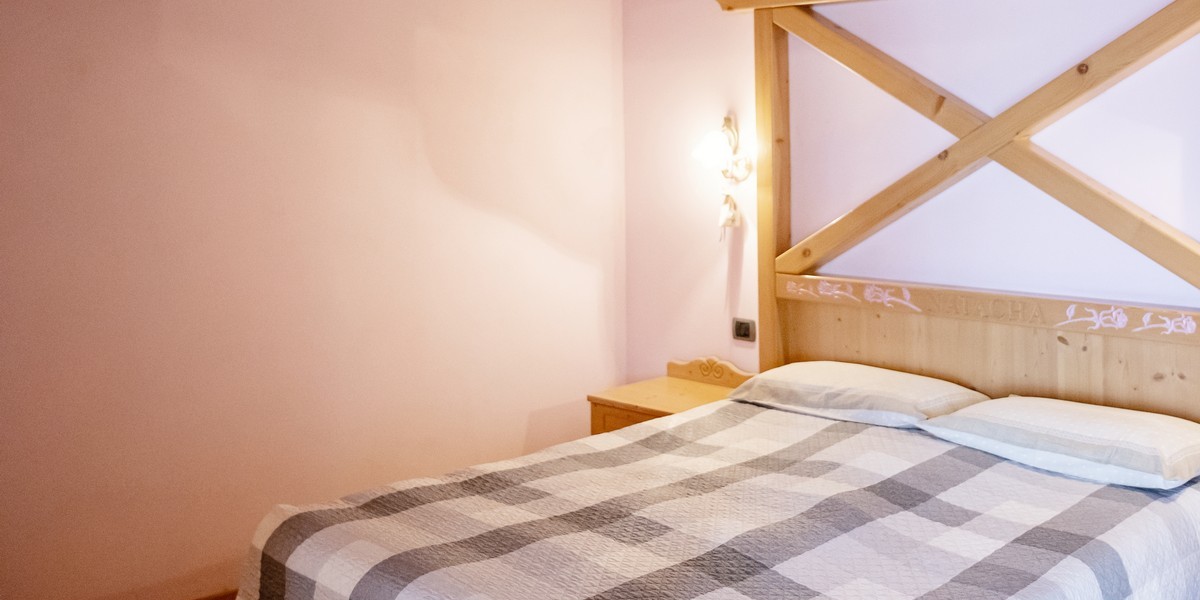 Natasha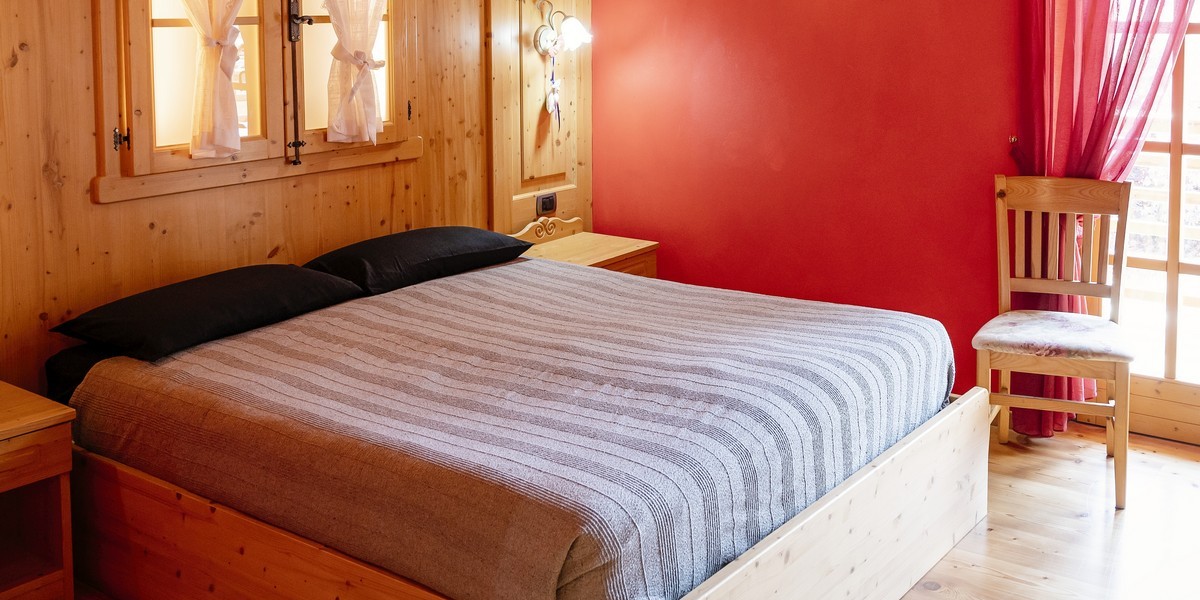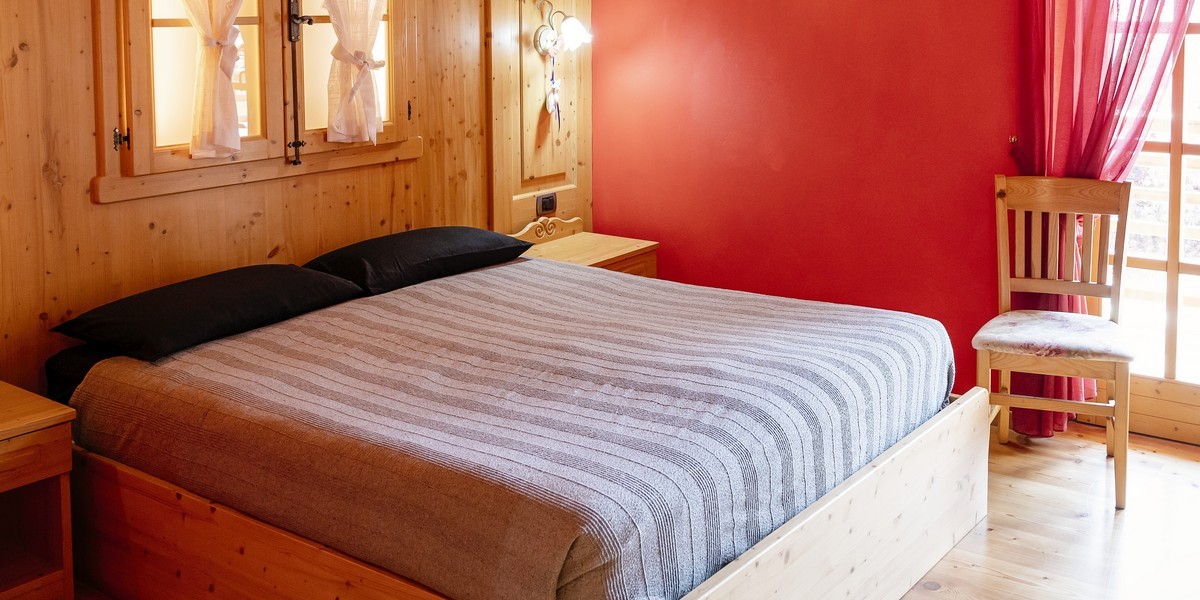 Savoy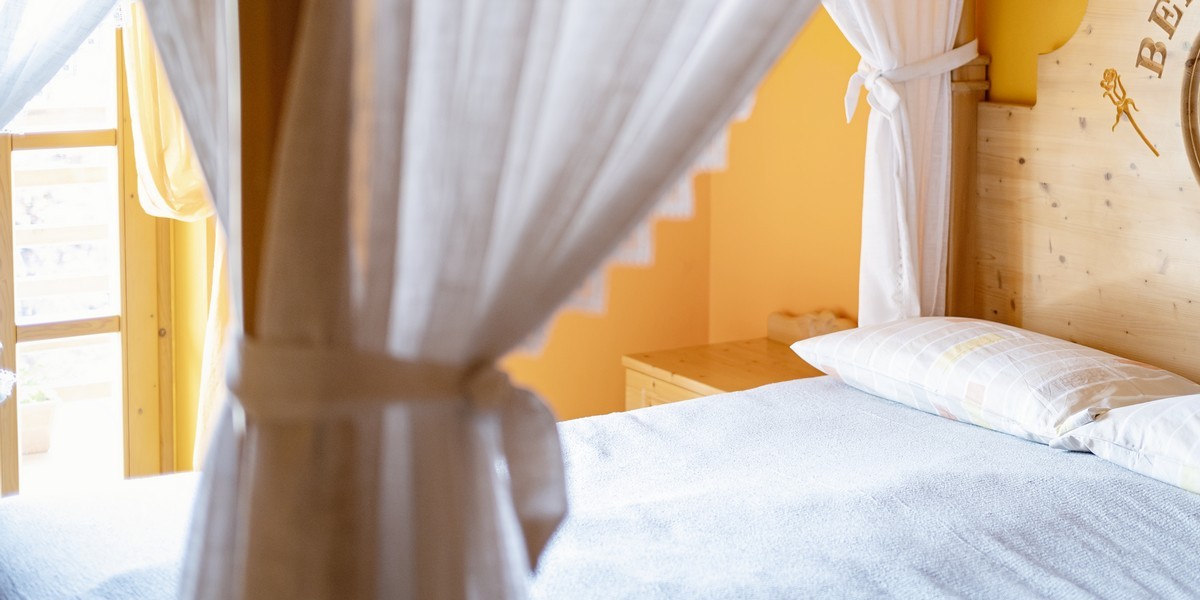 Belle Epoque
Restaurant
The best of km0
Our menu showcases traditional Trentino dishes, blending innovation with tradition. Our organic and authentic cuisine stars our local ingredients, from farm-fresh vegetables to exquisite extra virgin olive oil.
Read more
Discover the products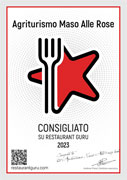 Organic Farming Company
We are a family-run Organic Farming Company — a small agricultural venture that has been dedicated to organic farming since 1992. Our mission is to provide genuine products that retain the beneficial qualities of yesteryears. With passion, we guide our customers through the entire production process, from farming to direct sales. Our ultimate goal? To foster a deep connection with nature in all its facets
Surroundings
We are located in a strategic point, at the centre of many attractions in Trentino. In the same amount of time in various directions you can reach: Trento, Madonna di Campiglio, Riva del Garda and Molveno. With intermediate stops along the way at Terme di Comano, Sarche, Tione di Trento, Pinzolo, Tenno and Andalo.
Discover the surroundings